FedEx
FedEx is one of the top shipping companies in the world. During my time at Tank Design, I was heavily involved in a plethora of FedEx projects from simple emails to larger go-to market campaigns, videos and landing page efforts involving UX.
*Note: All work on this page was done while working at Tank Design.
Above are a few pieces of a digital campaign for My FedEx Rewards. The goal of this campaign was to drive enrollment in FedEx's rewards program. While many of the past campaigns for My FedEx Rewards have centered around doing more for your business, we wanted to take a different approach, focusing on the benefit to the shipper themselves — being able to choose your reward as opposed to getting a canned reward. And rather than just showing the reward, we're creating an emotional connection to the experience of the reward.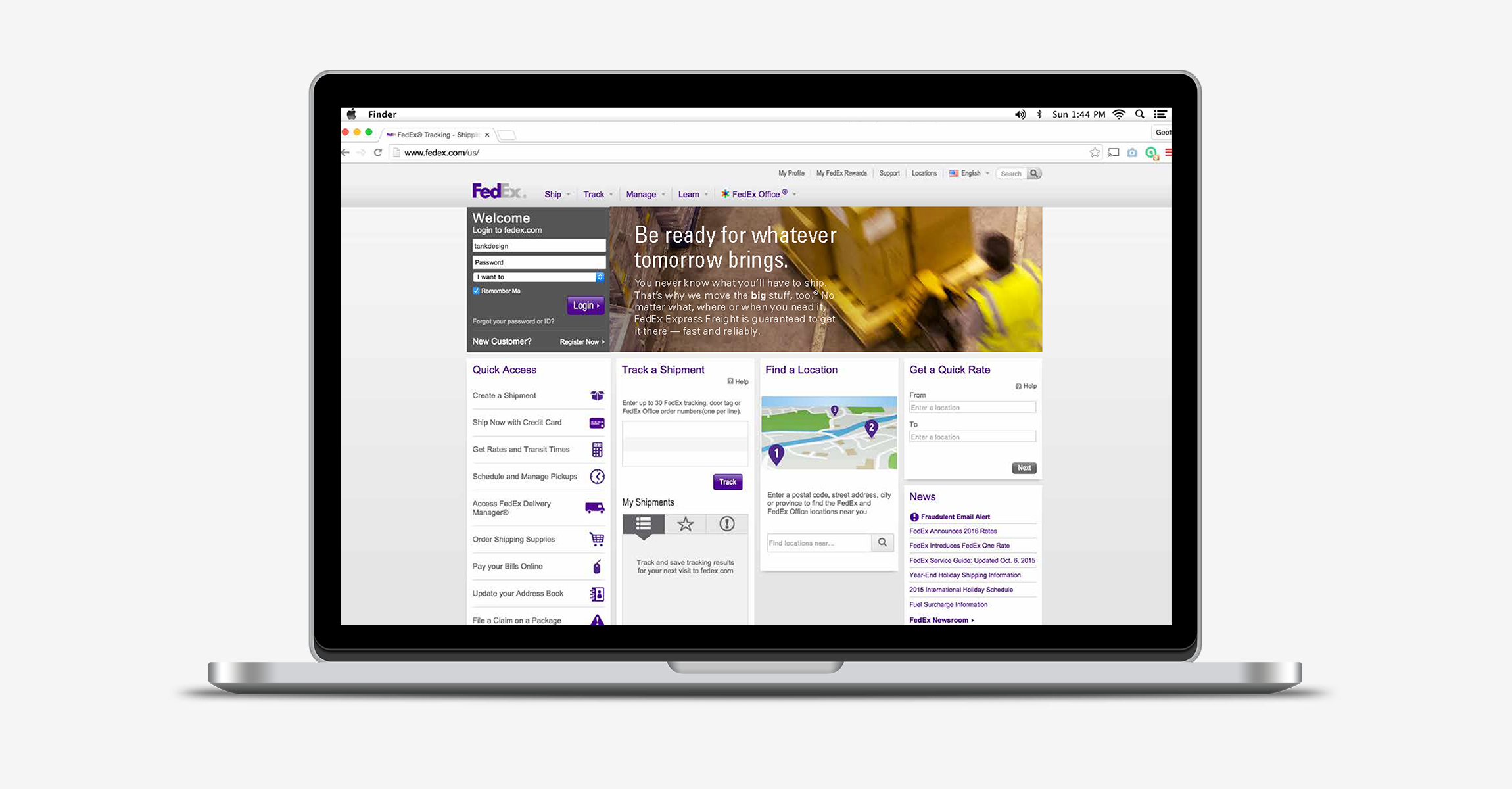 Above are pieces of a campaign for FedEx Express Freight. In the past, FedEx Express Freight messaging had always centered around the services themselves rather than the impact those services have. The goal for this campaign was to be empathetic, speaking to the challenges of running a business, and to gives customers the confidence that FedEx Express Freight can help them through the unpredictability.